Dedicated farm and seed

Yekta farm that belongs to this company is a producer named in the field of potatoes, according to which we use the best seeds available in the world.

Moder Technology

The use of modern machinery and knowledge in the production of various products of Tapis Company is the reason for the quality and production of products in line with modern world standards.

Variety of products

Today, topis is considered as one of the producers in the Middle East food industry, and the variety of our products has welcomed our dear customers.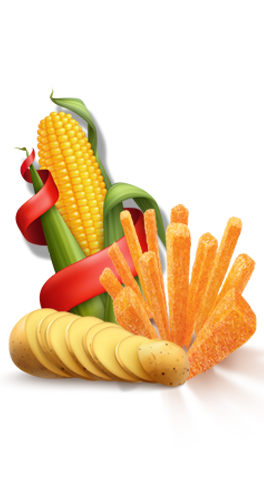 WellCome To
"Topis"
Shahdapak Industrial Group is proud to bring the healthiest chips in the country to its customers, taking advantage of 30 years of experience in potato production, using natural flavors and high quality vegetable oils, as well as modern cooking methods.
You may be wondering why tapis and the reason for all this deliciousness.
All Products

Chips

crouton

pellet

PopCorn

Snack

Stick
Last News & Article
We always try to send you the latest articles and news in this section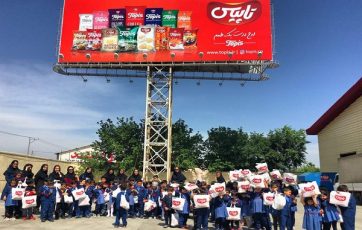 I wish the Tapis collection would always reach the top of Iran's name in all fields. Therefore, for this purpose, it is proud to host the students of this region in order to show the unique power and features of Iran's industries. Therefore, we are proud to host many student groups If you would like […]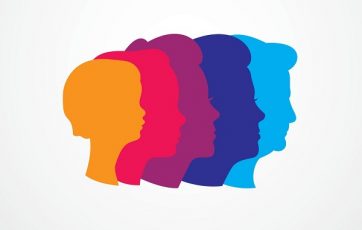 If you are an ambitious person whose life is a competition for you, you will most likely go for potato chips. Research shows that successful lawyers, corporate executives, and athletes are more likely than other professionals to eat this high-calorie food. The following is a summary of the researcher's research. Favorite edible nuts without worries! […]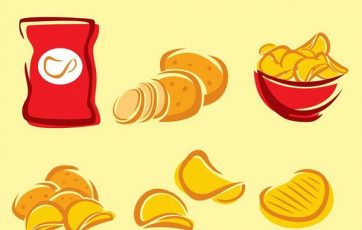 Ingredients for making simple homemade chips potato Salt Liquid oil The size of the ingredients can depend on the amount of potatoes you have How to make a delicious potato chips Peel a squash, grate it and squeeze the juice. Peel a squash, grate it and squeeze the juice. Peel a squash, grate it and […]
Video Gallery